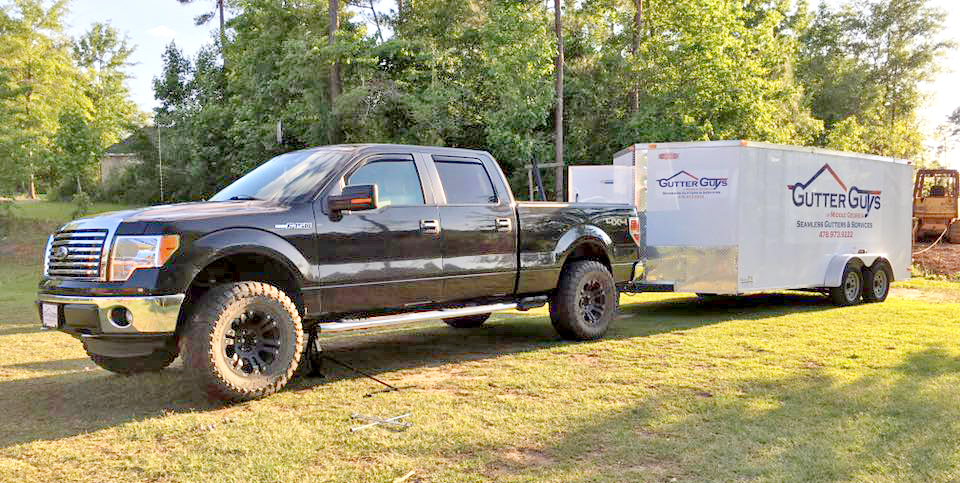 SELECTING THE RIGHT GUTTER PRODUCTS
At Gutter Guys of Middle Georgia, our gutter systems not only enhance the look of your property, but more importantly moves the water away from your property efficiently. Proper water management starts with the right selection and installation of your gutter system. Different roof and fascia types require different applications. We work with you to determine the material, color, size, and the type of gutters and accessories necessary for your installation. We fabricate all gutters and downspouts on-site to the exact specifications for your home or business.
We will explain exactly how our products are to perform, what the actual cost will be, and the assurance of service after the installation should any problems arise. All gutters installed bu Guuter Guys of Middle Georgia have a 50 year paint warranty.